Delivered In A Private Studio
No contracts or gimmicks. No waiting in line. No getting lost in the shuffle.
Your workout is your time. One-on-one attention from your trainer and a program designed specifically for you. Your trainer provides you with feedback, corrections, and modifications in real time to keep you safe and consistently reaching your goals.
​
Committed To Your Success
Nationally certified and insured, with over 10 years of experience, we are dedicated to the safety and progress of every individual. Proudly serving the members of our communities, our mission is to bring whole-person fitness to the minds and bodies of every client, with programs that include exercise, nutrition, and life skills coaching.
Ask about special rates and programs for mental health professionals and individuals in recovery.
Discounts available for active military, teachers, and first responders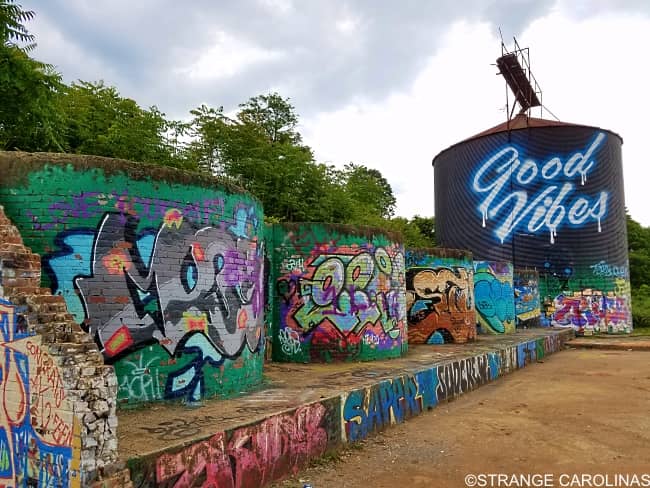 Proudly located in Asheville, NC
​